That's right, I baked Salmon Dog Treats. It was my birthday last month, and my pup* got me a dog biscuit set from Le Dogue. Two cute trays, one with paw print shapes and one with a bone shape, and a dog cook book.
*I suspect mom helped her with the present.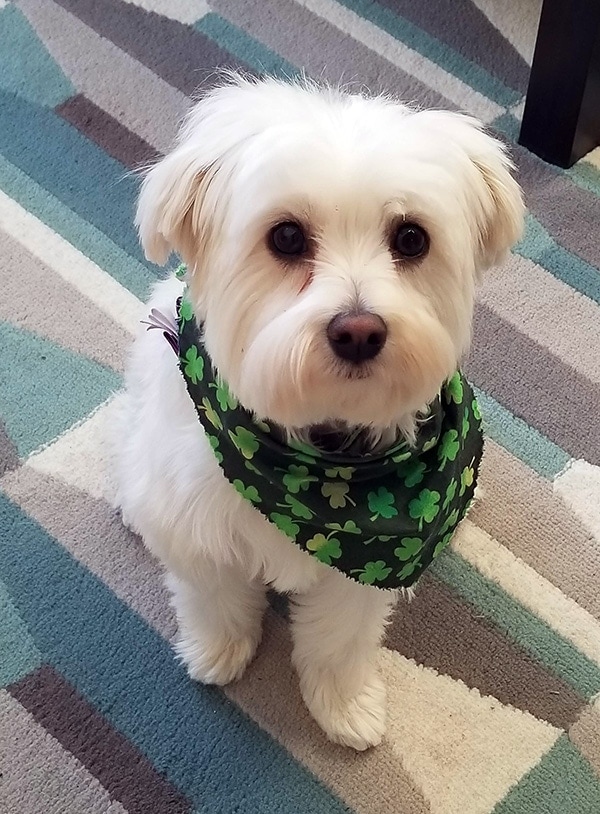 I got around to trying it out this week. The book has a few sample recipes, and a basic formula to follow to experiment with other flavors.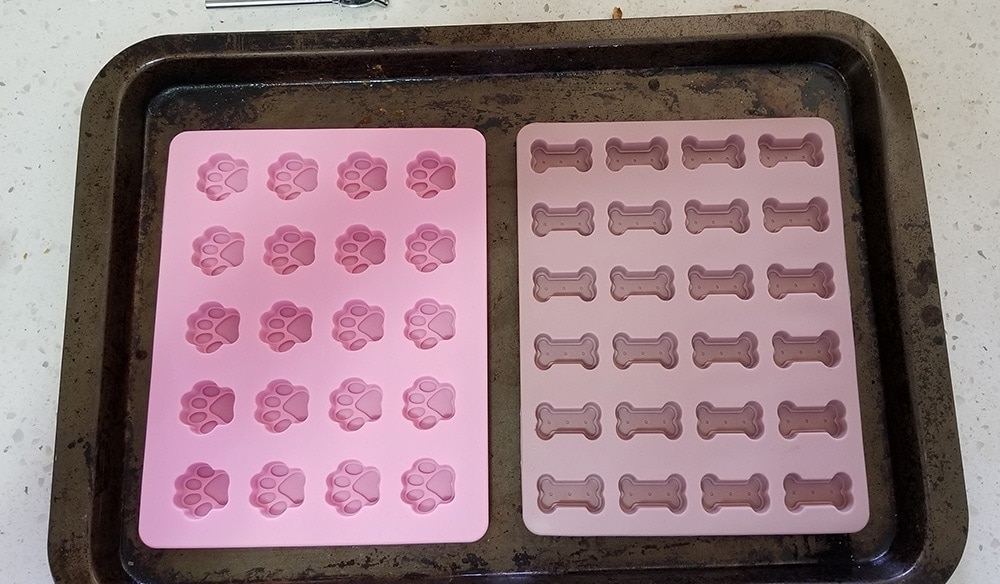 Salmon Dog Treats
Ingredients
2/3

cup

Canned Salmon

2/3

cup

Oat Flour

3

tbsp

Olive Oil

"some"

Dill
Instructions
The instructions are as easy as you'd expect.. mix it all up. The recipe didn't actually call for dill but I figured it goes well with salmon and new it was dog safe, so I added some by eye. I mixed everything up to a tuna salad kind of consistency and used a spatula to smear it into the molds. The instructions say to fill 3/4 of the way, but they are so small, and the consistency of the mix so thick and chunky, that I found this unworkable and just filled to the top then scraped off the excess.

Cooking was equally simple.. 30 minutes a 375.